BRAVA
Authentic Look
Unrivaled Performance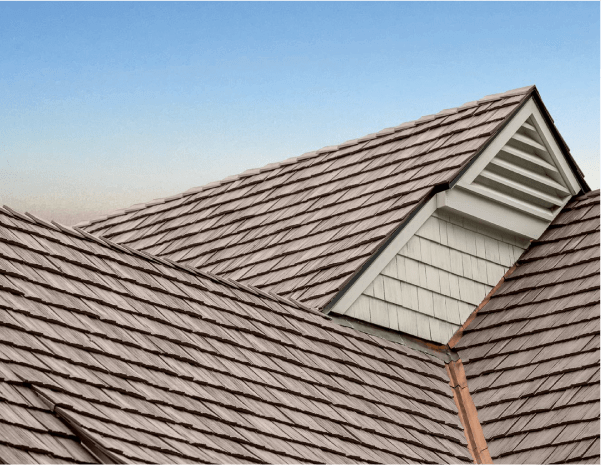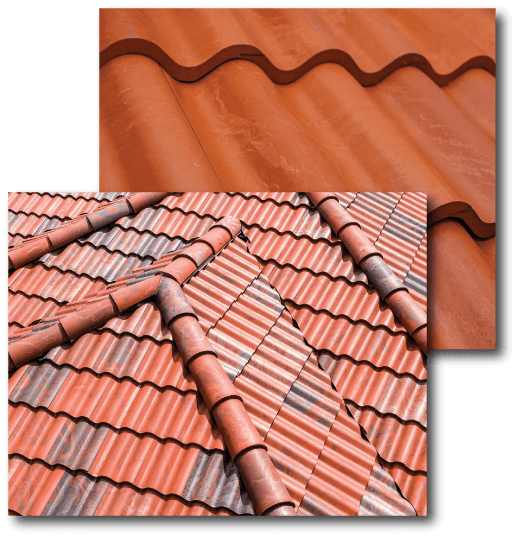 Inspired by the
timeless beauty

and

intricate patterns

of nature.
What Makes
Brava

Roofing the Highest Quality
Brava composite tile is the best alternative to traditional Spanish clay tile, natural slate, and cedar shake roofing. Our composite roofing products last longer, are far more durable, and much more aesthetically and architecturally pleasing than asphalt shingles, concrete tiles, or slate, shake, and clay tiles.
Beautiful appearance that fits your home
No maintenance costs
50 Year Transferrable Warranty

Class A Fire Rating

Highest storm damage resistance rating.
Lightweight and strong.
Synthetic Roofing Collections
Cedar Shake
Realistic, true to life look of hand-split cedar shake, with the long lasting durability of composite material.
Learn More

>
Slate Roofing Tile
Elegance and durability of nartural slate with all the benefits of composite roof tile, at a fraction of thte cost.
Learn More

>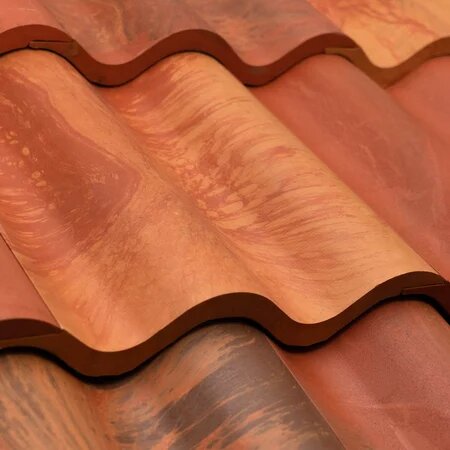 Spanish Barrel Tile
Warmth and beauty of traditional clay tile, with the benefits of a light-weight synthetic material.
Learn More

>
Brava Spanish Barrel Tile Roof System
1. Bullnose

2. Field Tile
Install at all roof sections
3. Flexible Flashing (Vented)
Installed over nailer and covered by Ridge Closure and Top Ridge

4. Ridge Closure
Installed at ridge and covers fasteners
5. Top Ridge
Installed at ridge and covers Ridge Closure
6. Hip Cap
7. Flexible Flashing (Non-Vented)
Install above nailer, below HipCap
8. Nailer
Required at Hip and Ridge. Installnailer 4" from eave. Recommended at rake.
9. Eave Starter
Install at eaves
10. Underlayment
Synthetic Recommended

11. Headwall Closure
Install to cover fasteners
12. Ice & Water Shield
Recommended at eaves and valleys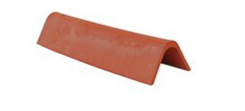 13. Rake Edge, HipCap (optional)
May also ber used at rakes
Looking For Inspiration?
Our composite roof tiles achieve and in some cases surpass the authentic, aesthetic look and beauty of their natural counterparts.
Go Back