Thank you for contacting Koziatek Contracting, a representative will contact you shortly.
Koziatek Contracting
Our Services
Over the years we have developed into one of the best roofing contractors in the Defiance area by always taking care of our customers with unsurpassed quality and the best customer service experience possible. Our passion to always work to improve ourselves by training our employees on the latest roofing techniques and always use the best roofing materials, has taken us to next level in the roofing industry.
Don't hesitate to contact our offices in Defiance, MO for your next home improvement project.
Our Service Options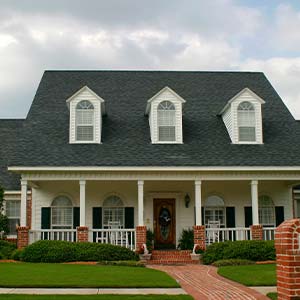 Residential Roofing
We are a fully insured roofing company and observe & implement the highest safety standards with our employees.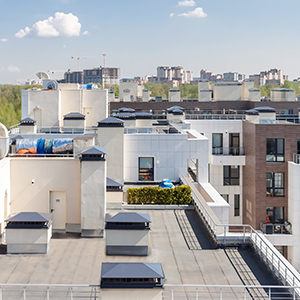 Commercial Roofing
Installing standard commercial roofing systems on your building can save money and protect it from the climate for decades.
Go Back
Family-Owned Business
Our Words of Praise
starstarstarstarstar

Work was high quality, efficient and at a competitive price.

Scott S.
starstarstarstarstar

Quick to respond and schedule. Roof looks great.

Rebecca B.
starstarstarstarstar

Easy to work with, affordable pricing and exceptional work!

Aimee K.
Are You Ready To Give Your Home Or Business The Roof It Deserves?