Thank you for contacting Koziatek Contracting, a representative will contact you shortly.
Koziatek Contracting
Commercial Roofing
When you are searching for a roofing contractor in St. Louis, Florissant, and surrounding areas, look no further than Koziatek Contracting, Inc.. Factors to consider when choosing a roofing system include the amount of foot traffic the roof will support, geographic location, local codes, appearance, environmental regulations.
Because roof systems in St. Louis, MO, and the nearby areas vary, a preferred commercial roofing company will present you with alternatives that meet your needs and align with your budget.
Our Service Options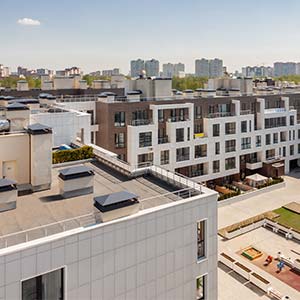 GAF Roofing
We are a fully insured roofing company and observe & implement the highest safety standards with our employees.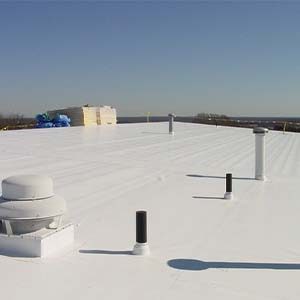 Firestone Roofing
Installing standard commercial roofing systems on your building can save money and protect it from the climate for decades.
Go Back
Family-Owned Business
Our Words of Praise
starstarstarstarstar

Work was high quality, efficient and at a competitive price.

Scott S.
starstarstarstarstar

Quick to respond and schedule. Roof looks great.

Rebecca B.
starstarstarstarstar

Easy to work with, affordable pricing and exceptional work!

Aimee K.
Are You Ready To Give Your Home Or Business The Roof It Deserves?